Cobblestone Applied Research & Evaluation, Inc. was founded in 2008 by the current president, Dr. Rebecca Eddy, who started the company as an extension of her work as a faculty member at Claremont Graduate University. The main office is located in La Verne California and a second office was opened in Washington D.C. in 2015. We specialize in designing and conducting program evaluation and applied research studies, largely drawing on social science methodology.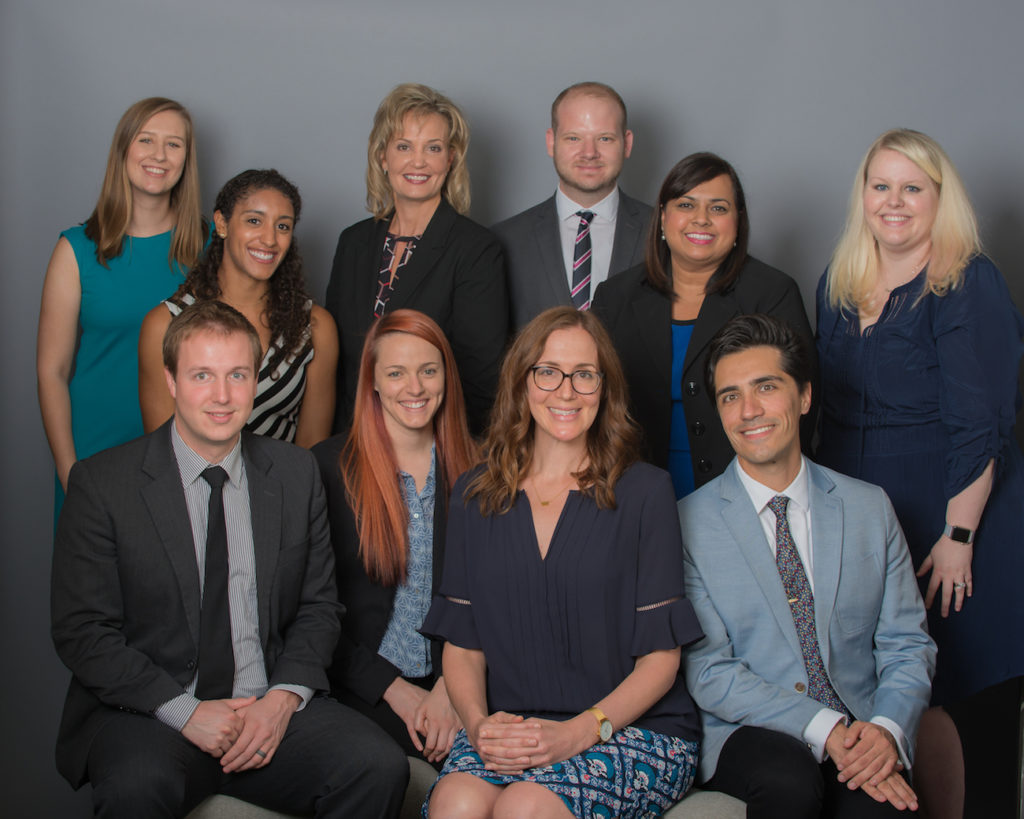 Our Mission
As an organization, our hope is to use our collective skills and expertise in evaluation to help our clients provide equitable opportunities to any student that desires to improve the quality of their life through education.
Accurate, Reliable Program Evaluation
At Cobblestone Applied Research & Evaluation, Inc. we take a client-centered, relationship-driven approach to conducting accurate and reliable applied research and evaluation studies. We work closely with our clients to meet their unique needs, including program improvement, technical assistance, and evaluation capacity building.
We pride ourselves in having not only the technical expertise to conduct a wide range of studies, but also the compassion and personal investment to know that the results do matter to our clients and to us. Visit our team page to learn more about each of our team members.