Cobblestone has expanded! In June 2015 we opened our new office in Washington, D.C.!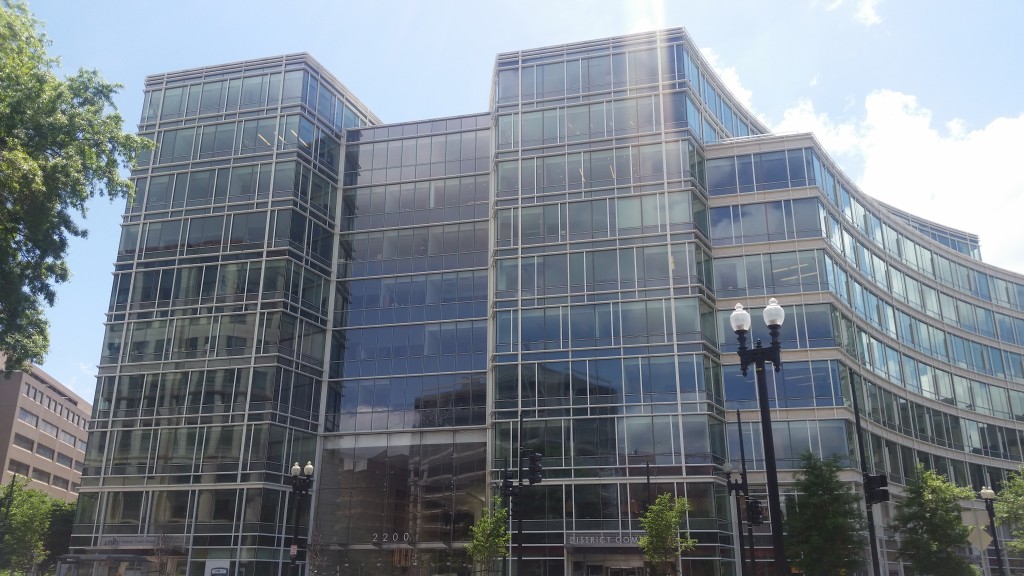 1875 Connecticut Ave NW
10th Floor
Washington, DC. 20009
(202)683-6127
Our main office is located in La Verne, California
2120 Foothill Blvd. Ste. 202
La Verne, CA. 91750
(800) 971-3891
Cobblestone also has a Research Associate located in Seattle, Washington, and is available to work with clients in the Pacific Northwest.