Ready to get started? Give us a call or send us a message using the form below.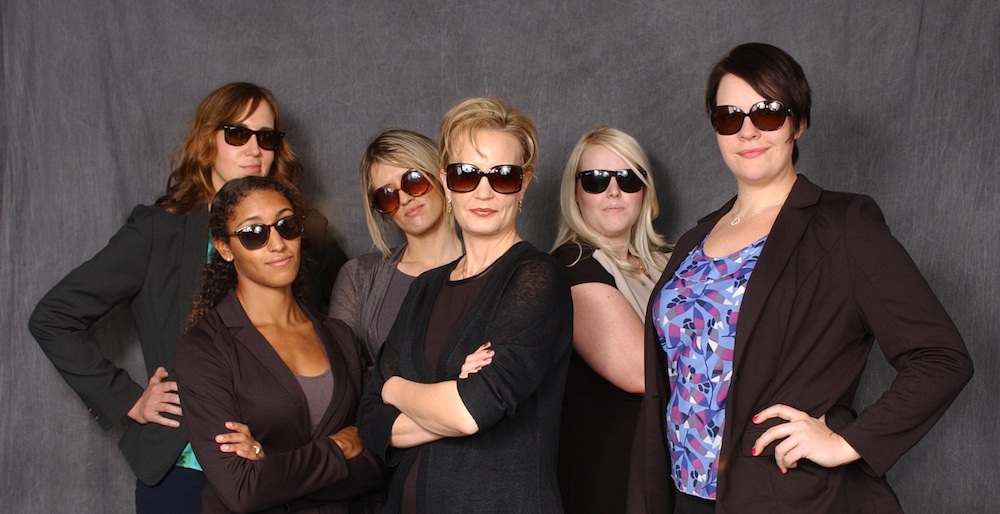 Comments or questions are welcome.
Locations
Main Office (California):
2120 Foothill Blvd. Ste. 202
La Verne, CA 91750
(800) 971-3891
Washington, D.C. Office:
1875 Connecticut Ave NW 10th Floor Washington DC 20009
(202) 683-6127
Cobblestone also has a Research Associate located in Seattle, Washington.